If you have a negative balance in your account, you can clear it by logging in and updating the card on your account.

On the website:

Step 1 Head to My Gousto and click 'Account Details' tab
Step 2 Edit your payment information to clear the negative balance automatically.
On the App:
Step 1 Tap 'Profile', then 'Account details'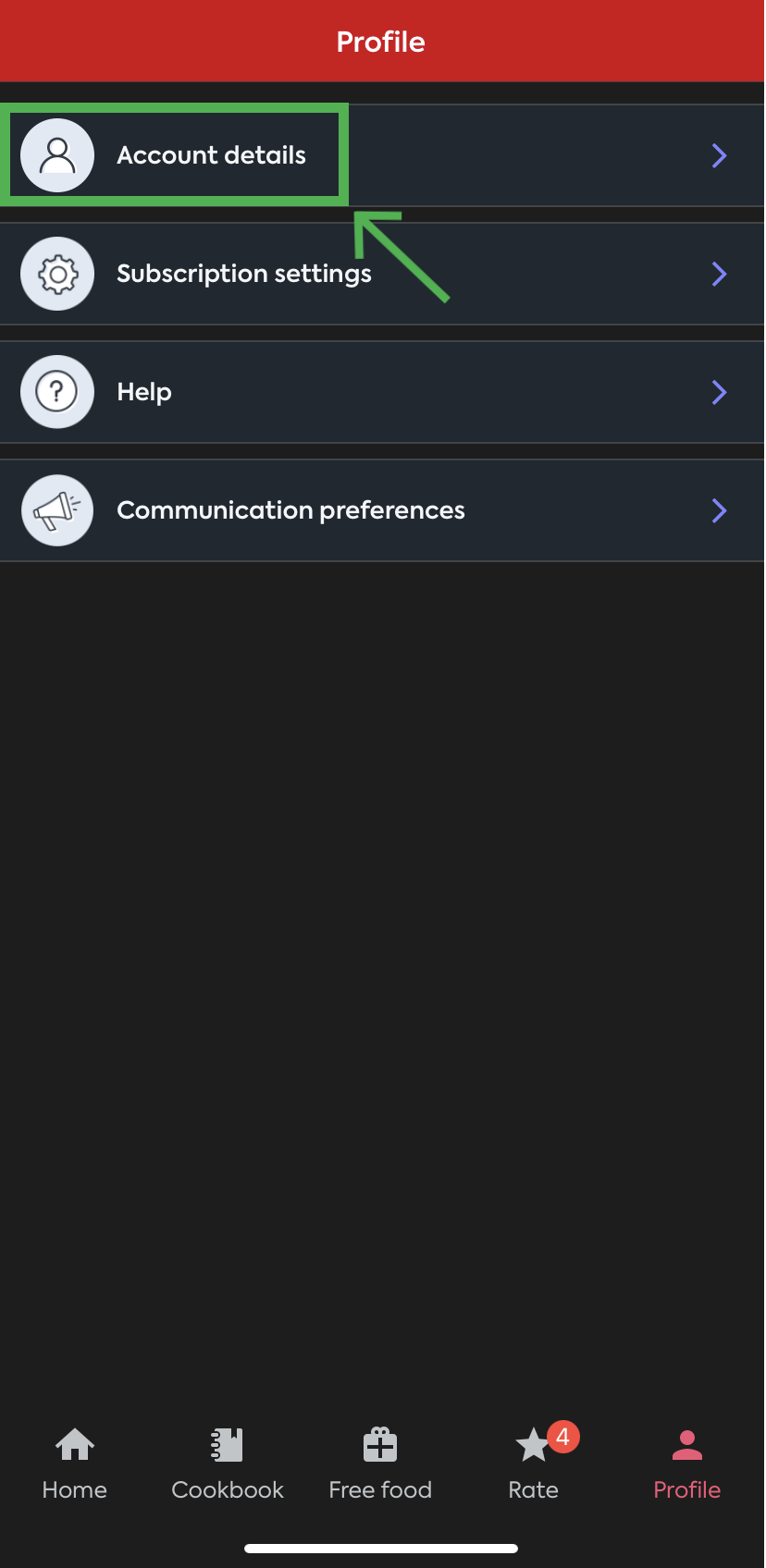 Step 2 Select the information in 'Payment Details' that you want to edit. And voilà, now you can make any changes you like.